Cristina Zuercher
ReAltor®
Get Results That Move You
Whether you are an experienced investor, a home or a first time buyer, we can help you in finding the property of your dreams. If you are looking to sell your home, we can help get your home sold quickly without risk, stress and uncertainty at the best price possible.
If you or someone you know is buying, selling or investing in real estate… we would love to hear from you. Let's discuss what we can do for you!
Turn a House into a Home.
Having the right real estate agent means having an agent who is committed to helping you buy or sell your home with the highest level of expertise in your local market. This means also to help you in understanding each step of the buying or selling process. This commitment level has helped us build a remarkable track record of delivering results.
Nothing is more exciting to us than the gratifying feeling we get from helping people meet their real estate needs. You can count on us to always do what's in your best interest. We pride ourselves on being honest, trustworthy, and knowledgeable in the real estate market. We know how important it is to find your dream home or get the best offer for your property. Therefore we will make it our responsibility to help you achieve those goals.
Find Your
Perfect Atlanta Community
We Will Find
Your Dream Home.
Thinking of buying a home? Congratulations! This journey can be one of the most exciting and rewarding milestones in your life. What it shouldn't be is a confusing paperwork and loophole nightmare.
Our main priority, goal and focus is to find you the perfect property that will check all the boxes on the list and to acquire it for the best possible price. Backed with some of the best, most cutting-edge marketing resources, widest area knowledge, and earned confidence in the industry, we are ready to help you find the home of your dreams.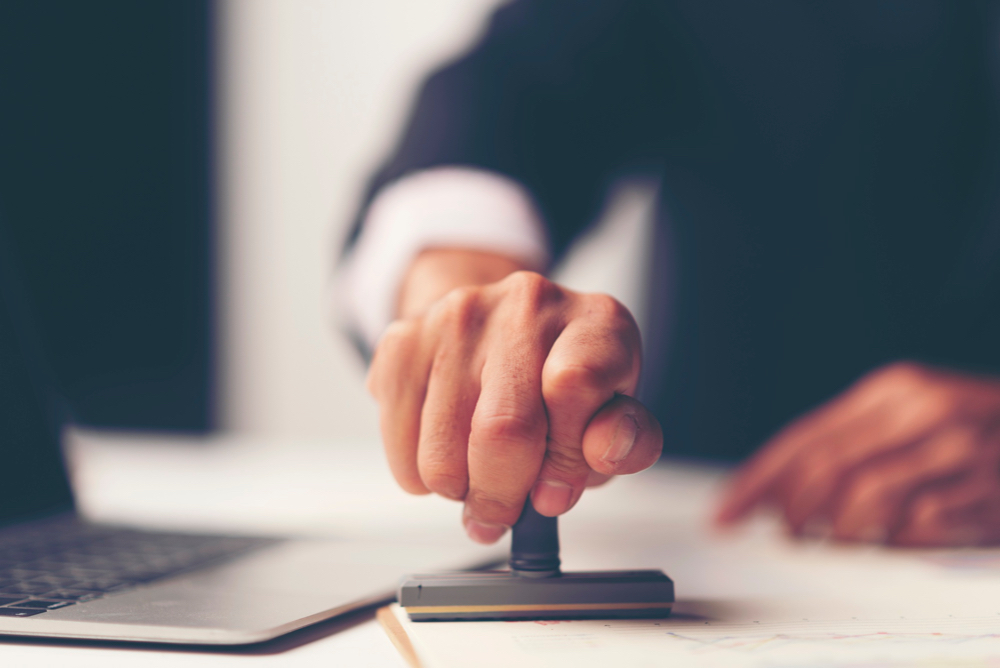 Get Pre-Approved
One of your first steps in buying a home should be to speak with a qualified home mortgage lender. You will learn about different purchase options and can calculate how much home you can comfortably afford.
Market Stats-
Areas We Serve.
Whether buying or selling a home, knowing your local market conditions plays an essential role in making an informed decision. Choose your area and view local market stats like average sales price, days on market, price per square foot, tax values, and more.